Developed for the Game Jolt GDC Jam in 72 Hours.
In the Adventures of Stick Figure Joe, you will help Joe navigate obstacles by drawing objects to assist in his journey. You can draw ramps, crates, or boulders so Joe can walk, or be flung, to safety.
We have received many great comments on this game and are currently working on a more complete Alpha version. Check back here or follow us on Facebook and Twitter for updates on the game status.
Streamers and Let's Players, let us know if you use our games in a video. We'd love to check them out and let our followers know about your videos!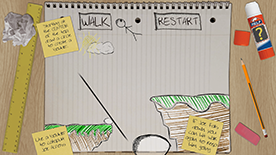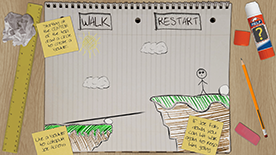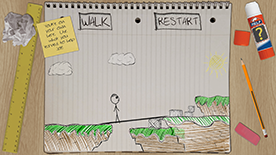 Get the Jam version for FREE on Game Jolt: