Developed for Ludum Dare #40.
Last night at the brothel sure was fun, but what's that itch?
The Theme for this Ludum Dare game challenge was, "The more you have, the worse it is". Aaah, Crabs! seemed like an obvious topic that would translate well into a fun, yet slightly disturbing, game. Emjoy!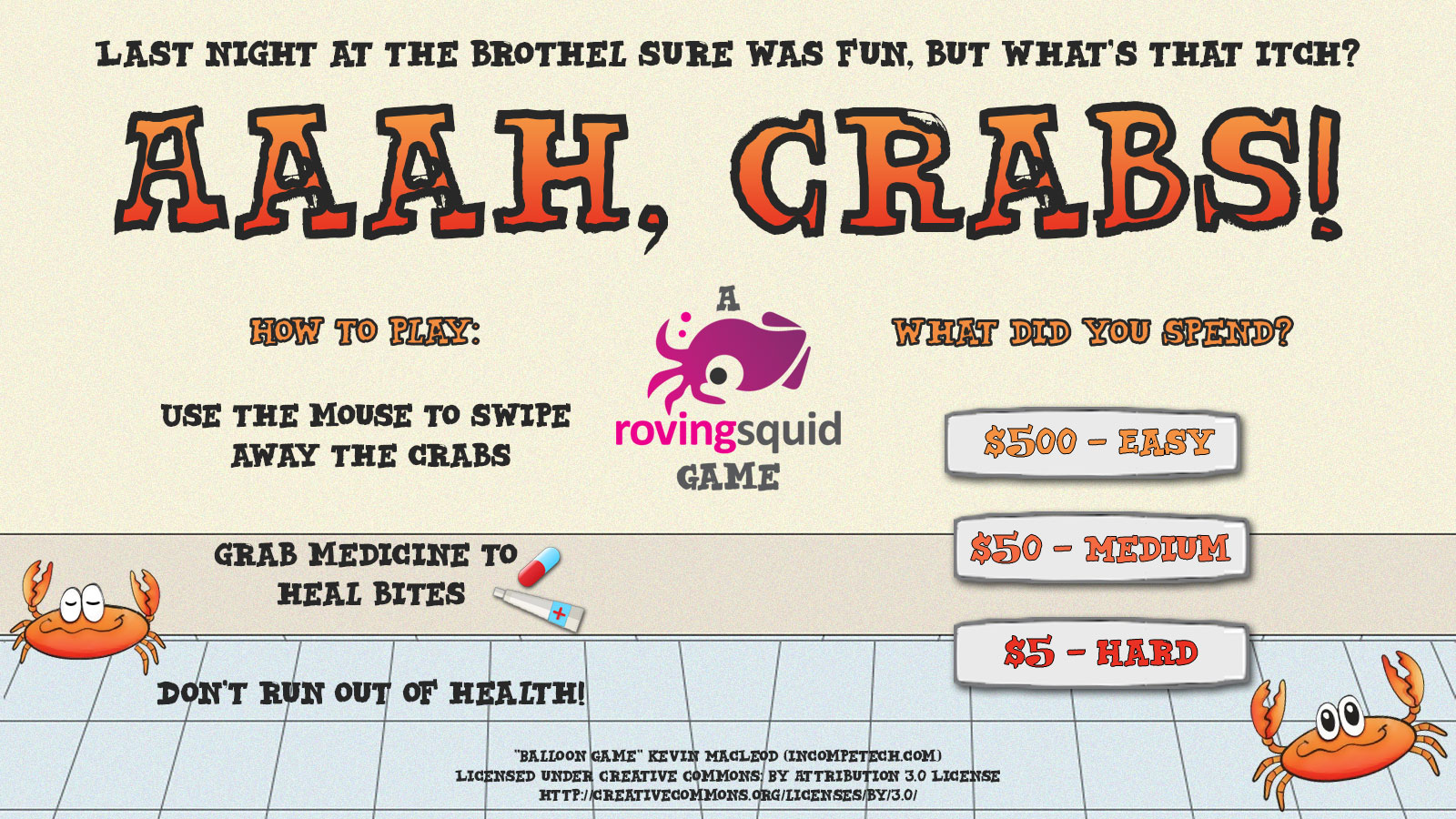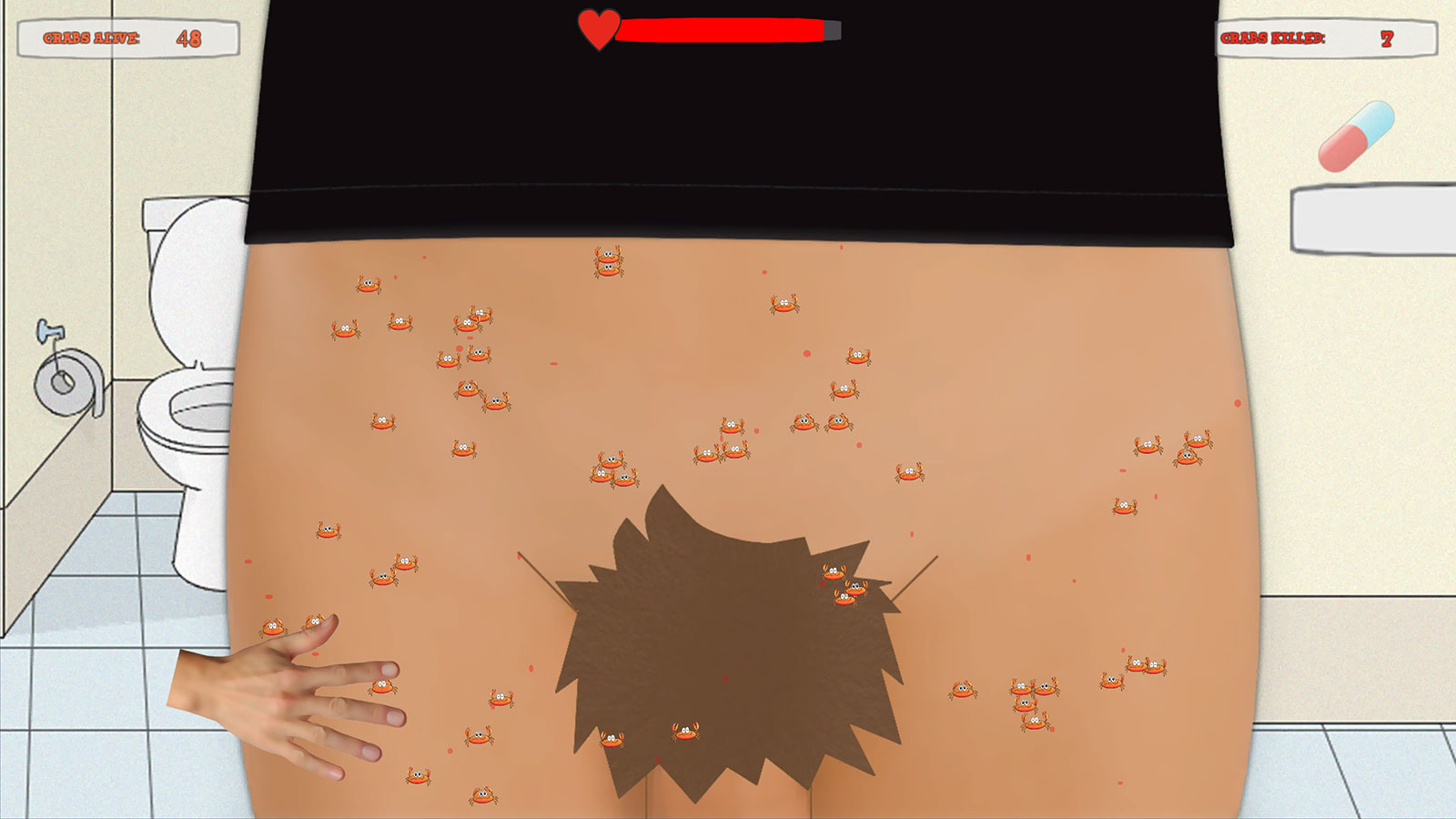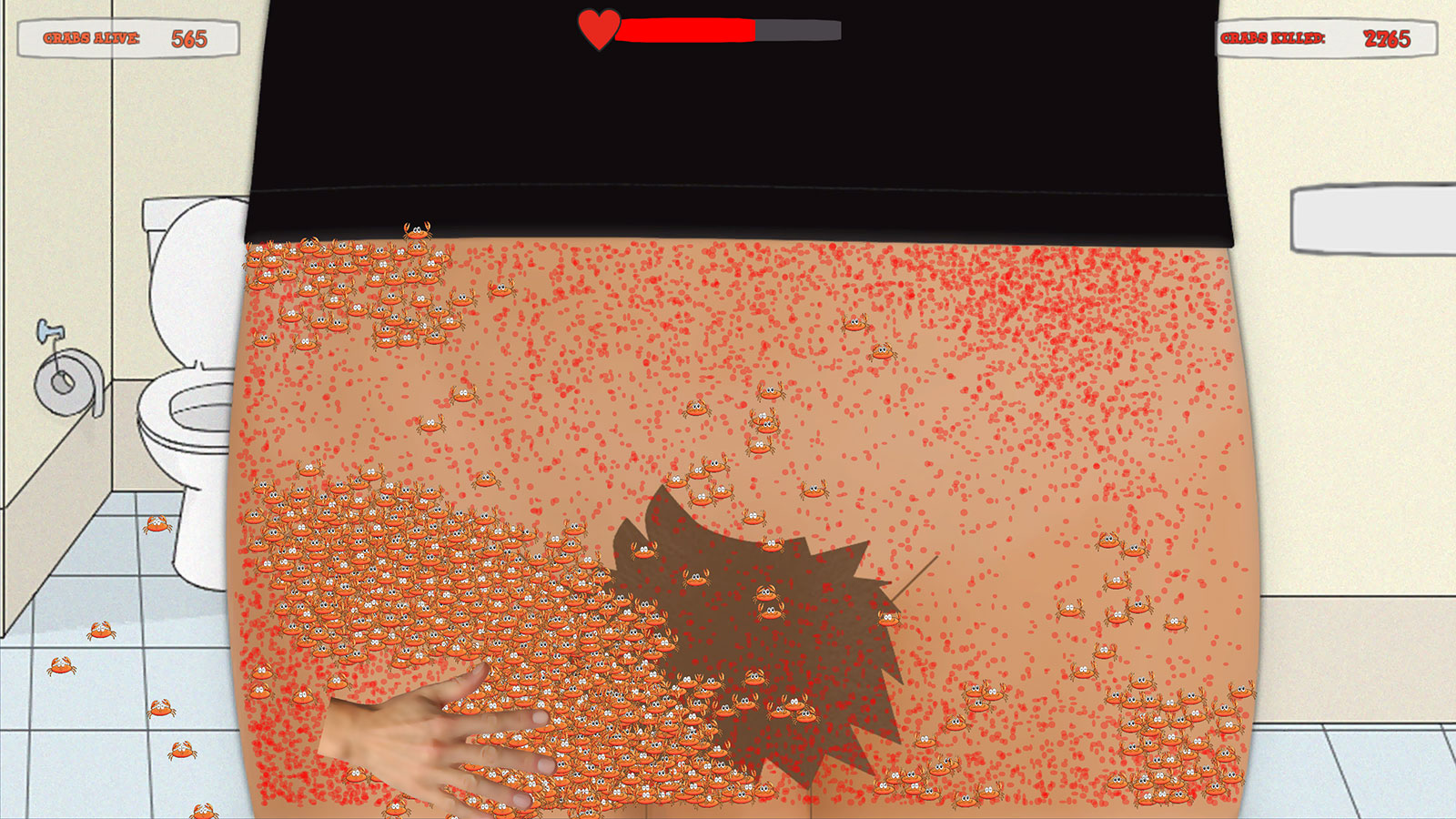 You can play the game for free HERE.