Developed for Ludum Dare #37, in 72 Hours.
Can you survive your first day of work in the Control Room?
This is our first attempt at VR. This game is playable with an Oculus Rift, Grear VR or on a normal screen with a mouse, but that's not as fun as the VR versions.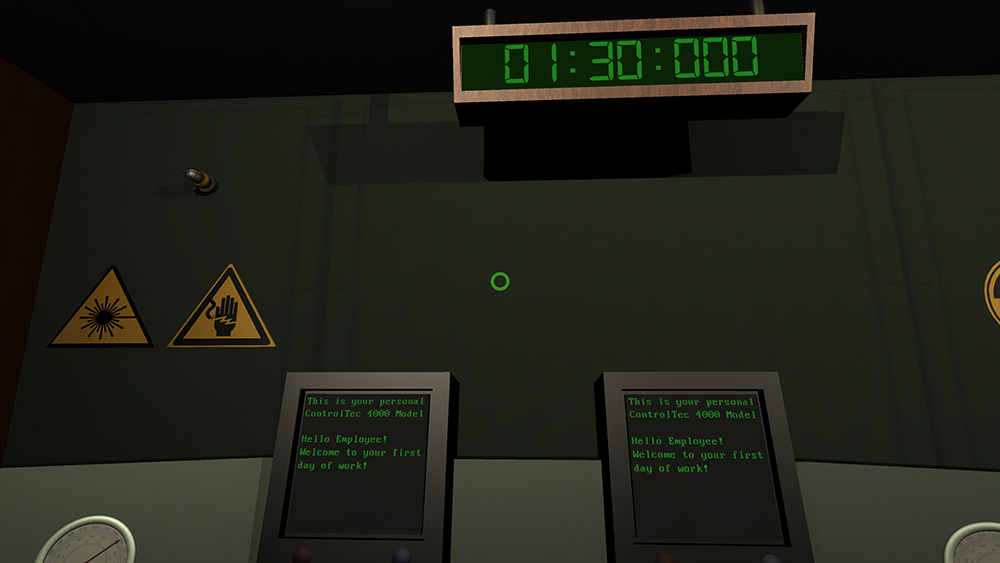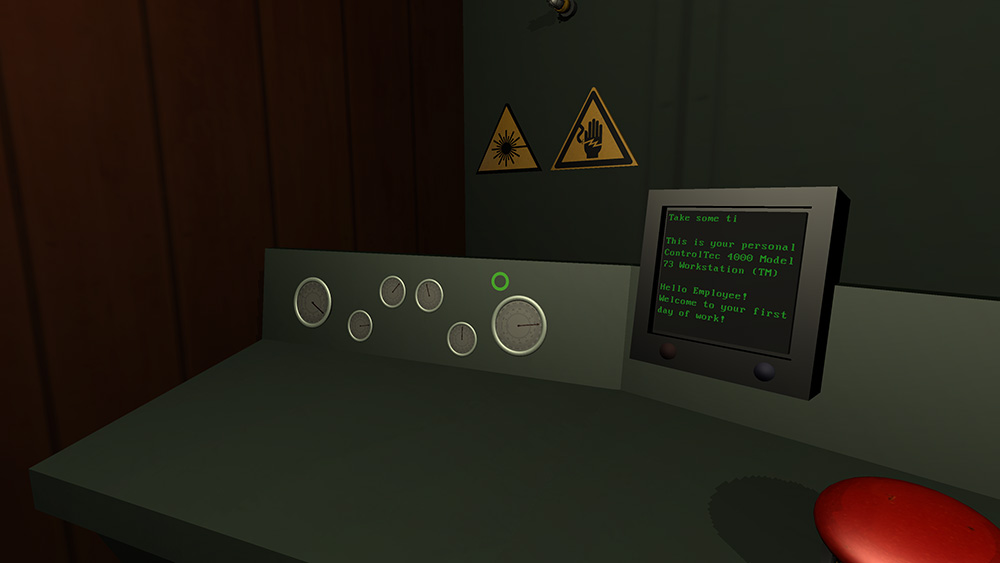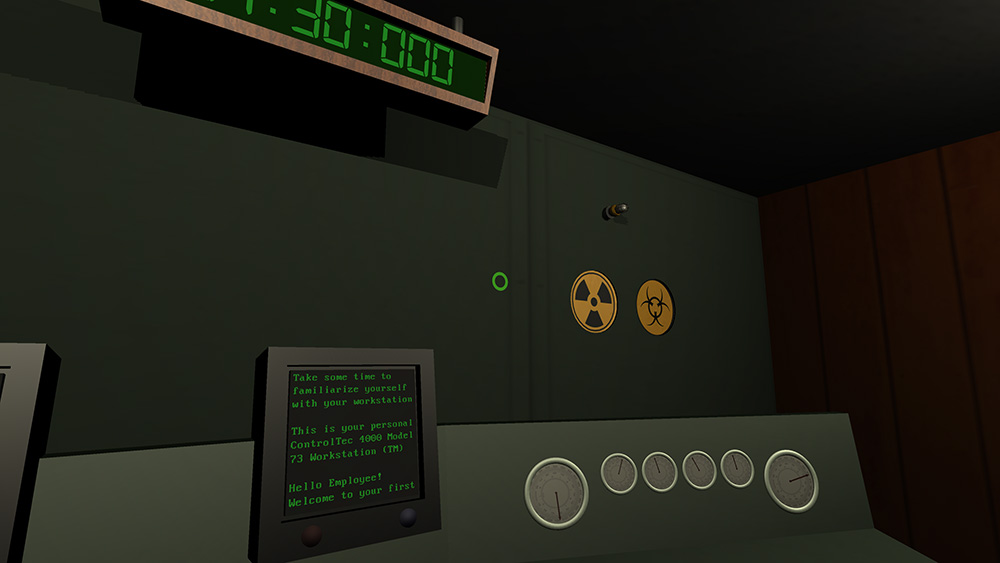 You can play the game for free HERE.